Equipment Rental:
Rental equipment for private property weed treatment is available through the Union County Public Works Department- contact Doug Wright for more information.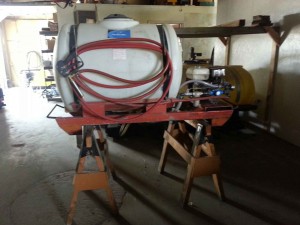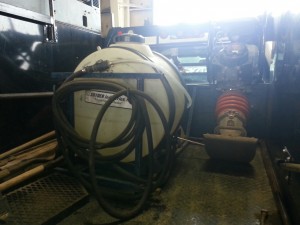 Cooperative Weed Management:

Tri-County Cooperative Weed Management Area (CWMA) administers noxious weed treatment programs for over 8,000 square miles covering Union, Wallowa, and Baker Counties. Funding is provided through county contributions, BLM and USFS assistance agreements, and largely through state and federal grants.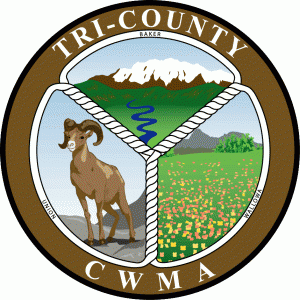 Current Union County noxious weed projects include: yellow flag iris, leafy spurge, medusahead rye, whitetop, yellow star thistle, and meadow hawkweed on both public and private lands. Information regarding these species are available in the Class A and Class B pages. Tri-County CWMA is currently treating these species within Union County and many of which can be treated at no cost to the landowner for the 2017 spray season. Visit their website (tricountycwma.org) or find them on Facebook page (Tri-County CWMA) for contact information and recent updates on noxious weed treatments.
Cropland Weeds: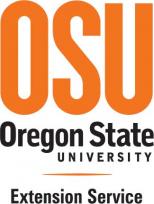 For information regarding weeds present on croplands please contact the Union County OSU Extension Service:
http://extension.oregonstate.edu/union/